Re: GAMSAT Resources Section 2. When preparing for section 2 of the GAMSAT I wasn't sure where to start. I began doing my research through hundreds of forums and posts to find valuable resources. Two valuable resources I found and utilised include:
The Meaning of Things by AC grayling: This book is a great for generating ideas that can be used to support your argument in both essays. It consists of short essays that cover common important themes such as Moralising, Tolerance, Mercy, Fear, Courage, Death, Hope, Loyalty, Blame, Punishment, Love, Happiness, Poverty, Ambition, Health, family and Leadership.
50 Big Ideas You Really Need to Know
 by Den Dupre: This book covers some of the most influential ideas ever conceived in politics, philosophy, religion, economics, science and the arts. Some important topics to the GAMSAT that are explored in this book include: Utilitarianism, liberalism, democracy (IMPORTANT), communism, capitalism and censorship.
I found it very helpful to write a couple of sentences about each topic when reading both books to help with understanding. Constant reviewing of these books combined with writing practise GAMSAT essays is the key to improving your section 2 marks.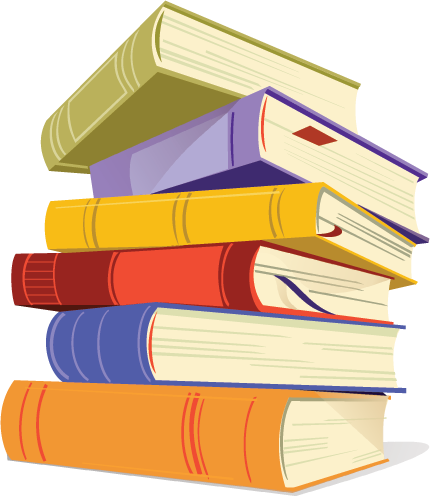 Happy Studying 🙂